Everyone is more and more concerned by the environment, so is Wine Palette. Thanks to our partnerships with committed wineries, we are able to offer a selection of more than 100 biodynamic and organic wines and some from sustainable agriculture.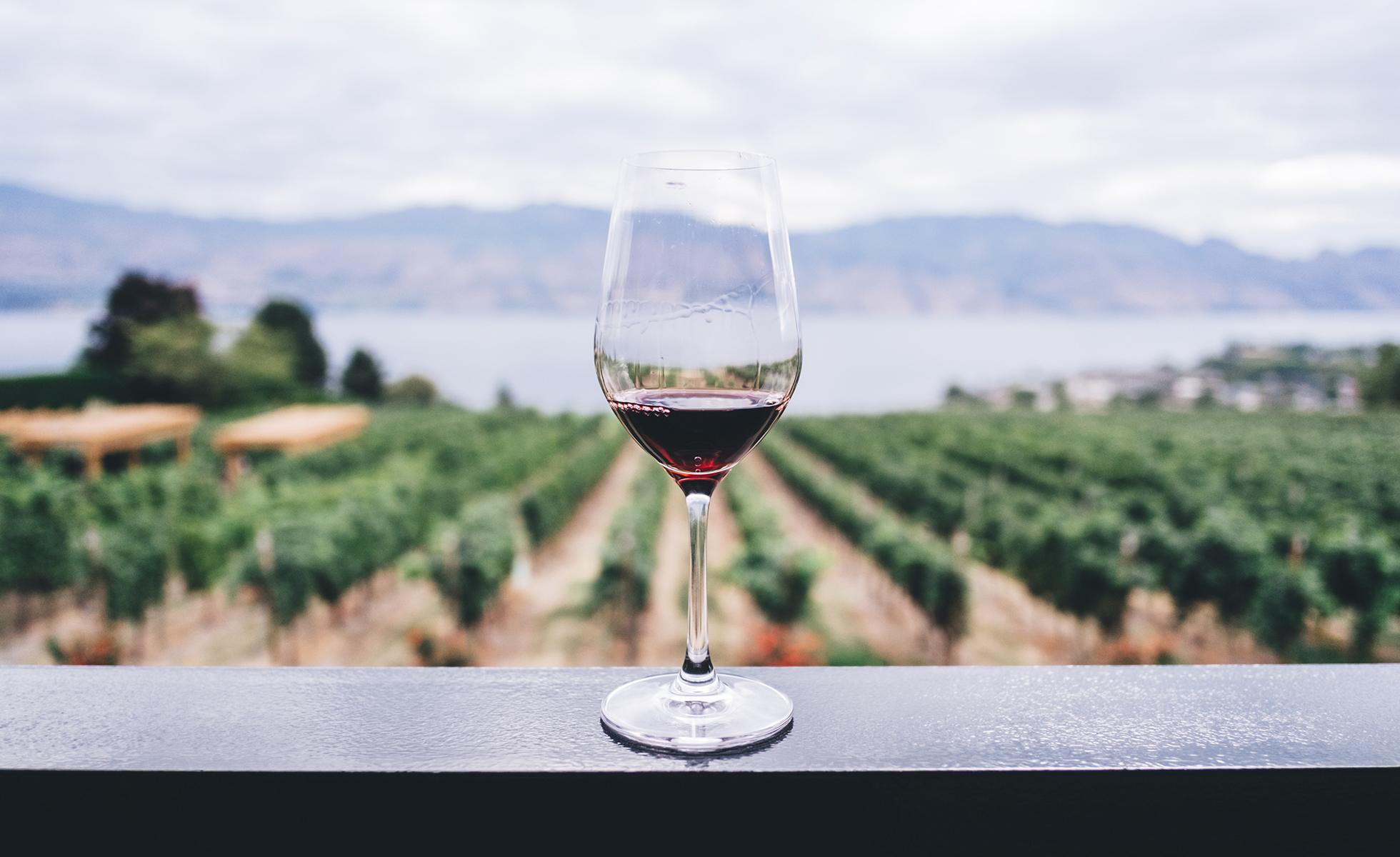 But what is the difference between them?
Let's have a little update on these three main environmental certifications of wine.