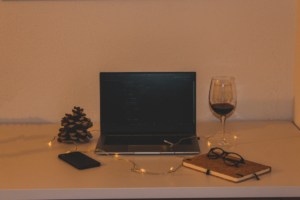 Since the pandemic crisis and month after month, many businesses have changed theIr methods.
The wine industry is not an exception and we need to adapt ourselves and understand how things are going to work outs and play our cards right.
Continue reading 2021 seems to be a year of change, and a year for change.