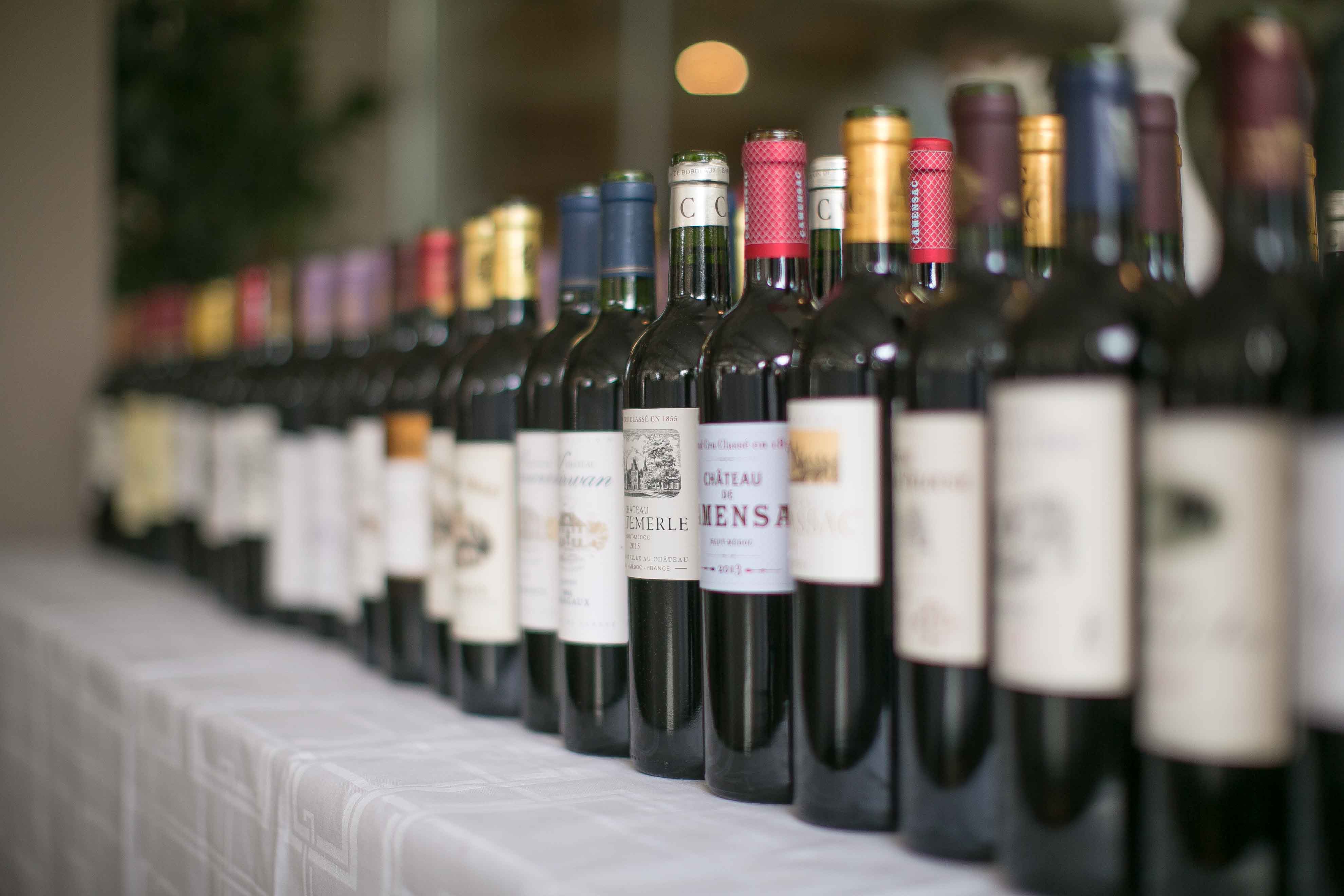 April is special for the Bordeaux wines passionate.
The traditional "Primeur week" is finished. The experts of Cuvelier & Fauvarque and Wine Palette cannot wait to share their feelings and analyzes of this vintage.
What are we expecting from the vintage 2018?
Would it be "the vintage of the century", approaching those in 1947, 1961, even 1982?
Continue reading Wines En Primeurs Vintage 2018 – A real enchantment!