Mix a palette & Match your market!


Customise your pallet or your container of palettes with more than 600 wines from all French regions
Mix a pallet & Match your market
Customize your pallet or your container with more than 600 wines from all French regions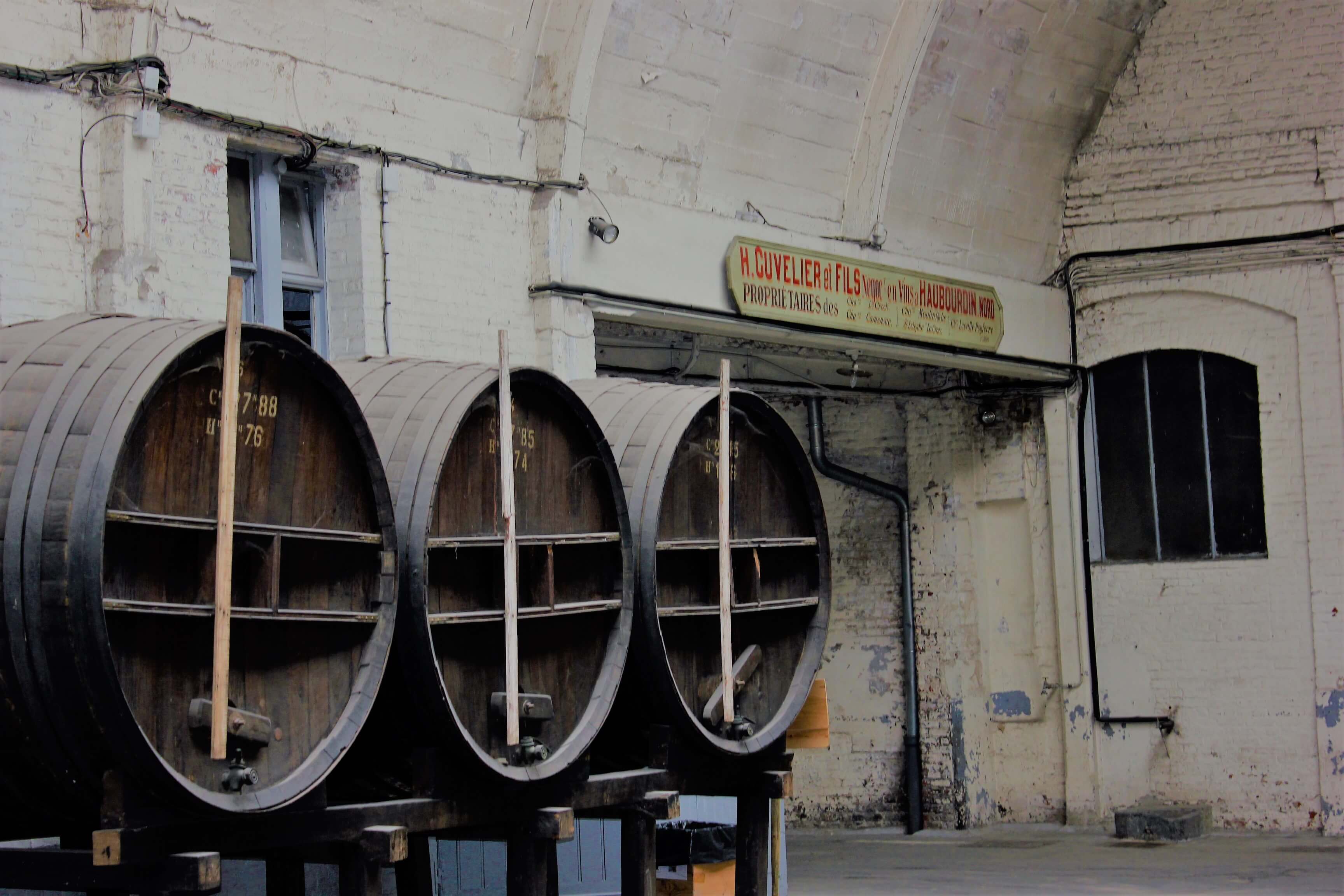 WinePalette
What is Wine Palette?
Wine Palette is the export department of the historical wine-merchant Cuvelier & Fauvarque, based in Lille, in the North of France, since 1787. The company has then the advantage of:
benefiting from 230 years of know-how

having a stock available directly in his warehouse of 10 000 m²

being able to offer a wide range of multi-region wines
Wine Palette is aimed at all importers of wines from all over the world wishing to expand their range without taking large stock risks. So even if you just get into the wine market, Wine Palette is also here for you!
We are here to help you, to recommend you the best wines according to your needs. We have carefully selected the best of Bordeaux, Burgundy, Côtes du Rhône, Loire, Beaujolais, Alsace and of the South of France. And even sparkling wines!
The best quality for a very good price…
All wines are stored in large quantities on site which ensures the realization and the shipments of orders in record time.
WinePalette
Who is Baptiste Bigo?
True passionate with an international profile, his desire to undertake and innovate led Baptiste Bigo to create the export subsidiary of the historical wine merchant Cuvelier & Fauvarque at only 28 years old.
His knowledge of the field, his international experiences as well as his enterprising profile convinced the northern France company bought by his father and uncle since 2002. The idea was to innovate in an old structure while perpetuating a family link, to develop a project with an existing organization with a stock, an administrative pole, a client portfolio, an importer and exporter number which were already existing.
Since November 2016, Wine Palette is then based in the historic premises of Cuvelier & Fauvarque, in Haubourdin (Lille metropolis) and is presented as its new export subsidiary.
The service is quite innovative in this area for a company located in a non-wine producing region…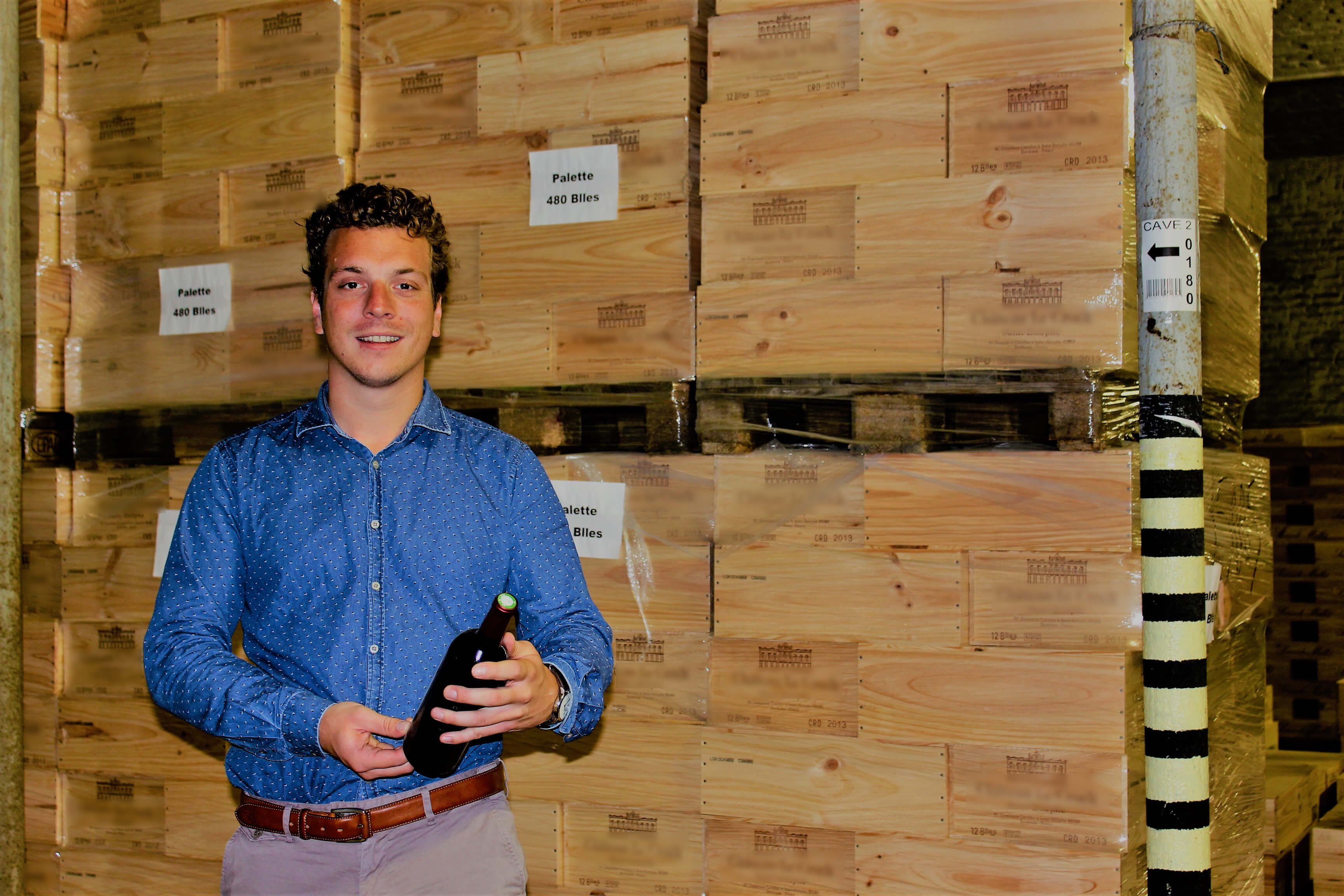 Côte de Bourg
Grave
Grave de Vayres
Haut Médoc
Pessac Léognan
Saint Émilion
Moulis en Medoc
Côte de Blaye






Côte de Provence
Sable de Camargue
Languedoc
Corbieres
Vin du Pays de Gard
Côte de Gascogne