Bordeaux is a major wine region for wine importers all over the world. Bordeaux wines are best known for their many world-renowned GRANDS CRUS, their high quality and their unique taste.
Wine Palette, exporter of French wines, has selected the best wines in all price ranges to help our customers make their choices.
Today let's have a look, which countries most appreciate Bordeaux wines.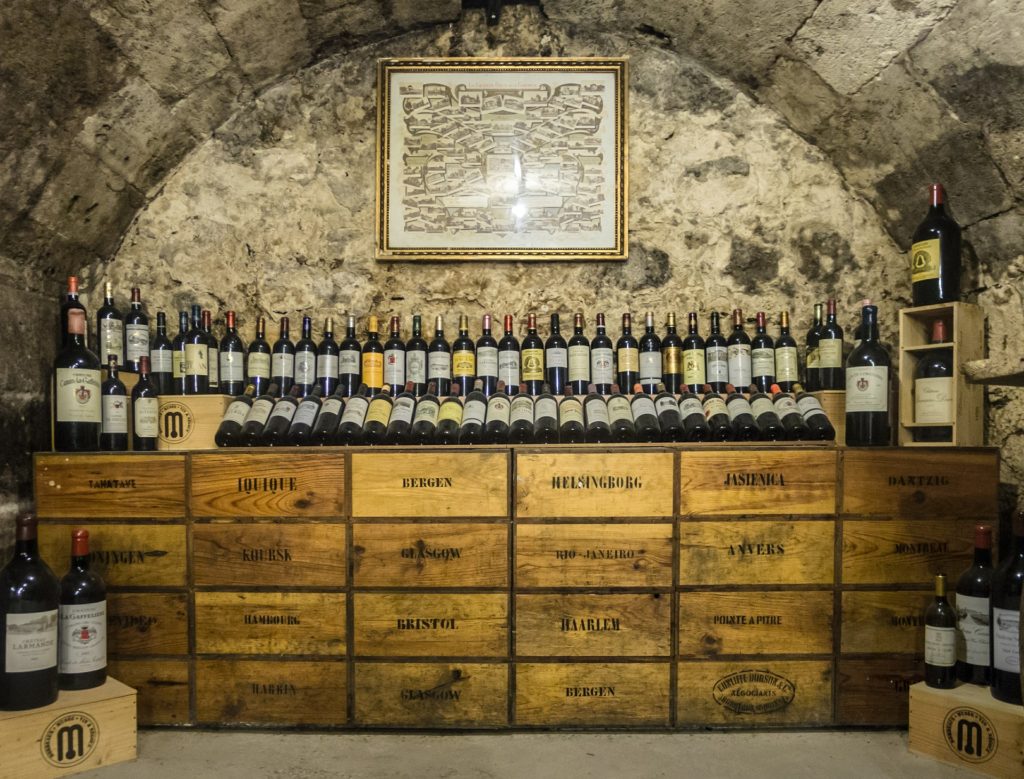 Bordeaux wines had a strong 2018 in terms of exports. The total volume fell by 14%, while the 3% increase in turnover reached 2 billion EUR! This is the result of the 2018 assessment of the Inter-professional Council of Bordeaux wines (CIVB), which published a list of 15 destinations where this noble drink are sold the most.
Asia remains in first place, despite sales in the Chinese market have dropped significantly in 2018. With 10 million bottles totaling 327 million EUR registered, Hong Kong is the number 1 importer of Bordeaux Wines.
Despite a 22% decline in value (equaling 311 million euros in 2018) and 31% decline in volume (58 million bottles), Mainland China remains the second largest importer of Bordeaux wines.
In third place, we have the United States with a slight decrease in volume (-1%), but whose overall value of imports exploded (+22%).
The United Kingdom is the N°1 European country on the list (in 4th place), with 225 million EUR and 24 million bottles imported. Germany and Belgium are in 5th and 6th place, respectively.
In 2018, 44% of the annual production of Bordeaux wines were exported.
The ranking of the 15 destinations where Bordeaux wines are most exported: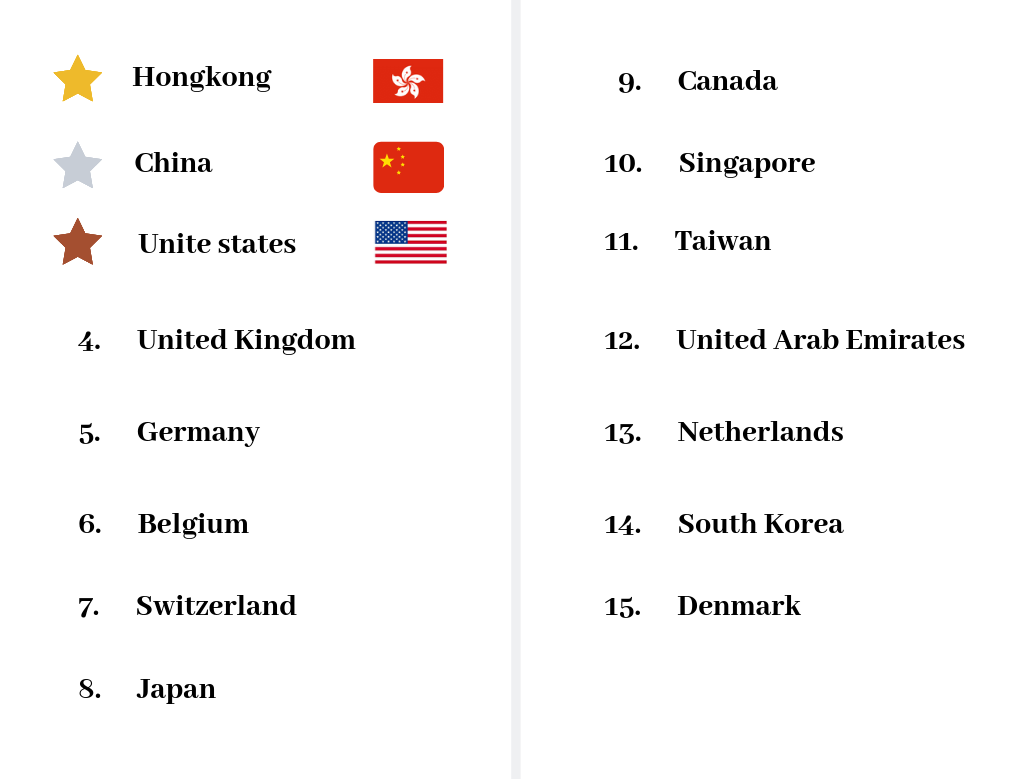 Do you want to start a business of wine? Wine Palette is here to help you with recommendations for the best wines to fit your needs! We have carefully selected the best wines from Bordeaux, Burgundy, Côtes du Rhône, Loire, Beaujolais, Alsace and South of France.
To review the online catalog, please click here.