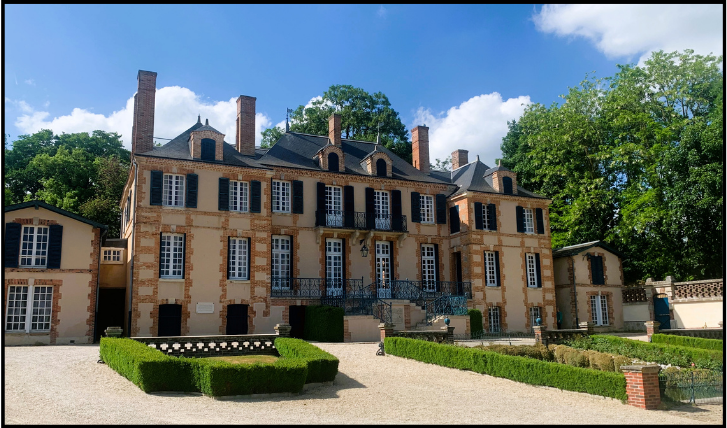 "Champagne helps to marvel !" said Georges Sand (French writer). And after this day spent at Taittinger, we can confirm ! Indeed, we were on Monday, May 16,  in an exceptional visit at the House of Champagne Taittinger. One of the last family Champagne Houses of the region. 
A day full of exchanges and discoveries, each one more beautiful than the previous one ! From the historical cellars of the house, between tastings and meals washed down with Champagne in the Château de la Marqueterie, to the visit of the Chardonnay vineyards on the Colline de la Marne. This day allowed us to solidify our partnership and exchanges, as well as to discover once again the Taittinger range. 
Embark with us in this sparkling journey that was on the theme of the celebration, and more particularly in the universe of the Counts of Champagne !
Continue reading Wine Palette visits the Champagne House Taittinger !