Ending with the 2020 Bordeaux primeurs, surprising vintage ! 
What is buying wine en"primeur" ?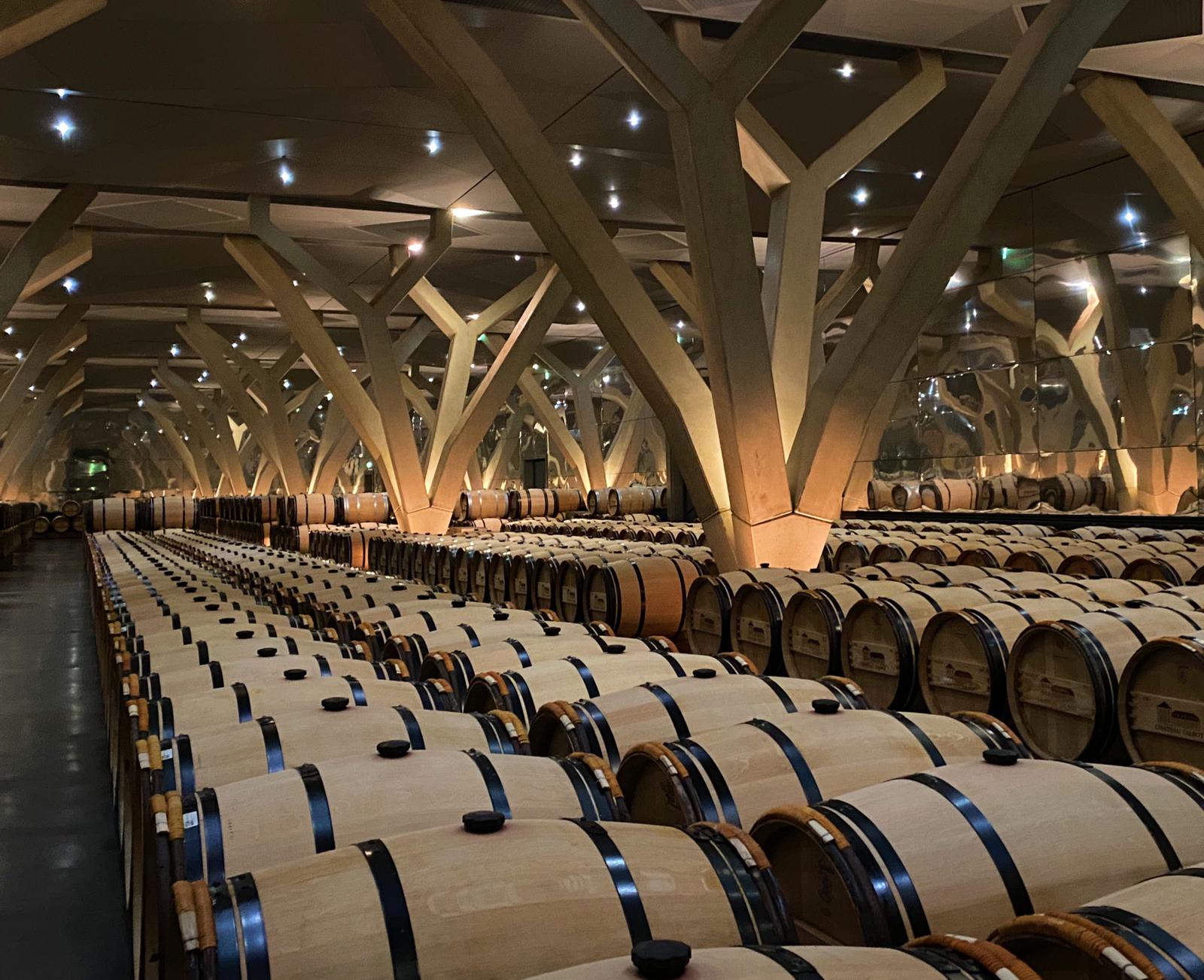 Quick reminder, buying wine "en primeur" means to taste and buy wines whose harvests happened the year before directly from the winery and receive them months after, after wine maturation.
The annual tasting allows wine experts to discover the last production from the barrels.
The Chateaux offer some of their production at a lower price than the final bottled product that will be sold to the public.
Two years ago, before the Covid crisis, people working in the wine sector were traveling all around the Bordeaux region for days in a row to taste as many wines as possible.
Nowadays, there are several tastings organized during the last week of April not only based in Bordeaux and in France, but also happening in major cities around the World.
Our recommendation after tasting:
 We would like to define wines from Right bank as consistent wines whereas left bank wines are more uneven.
Right bank (Rive Droite)