Bordeaux is a major wine region for wine importers all over the world. Bordeaux wines are best known for their many world-renowned GRANDS CRUS, their high quality and their unique taste.
Wine Palette, exporter of French wines, has selected the best wines in all price ranges to help our customers make their choices.
Today let's have a look, which countries most appreciate Bordeaux wines.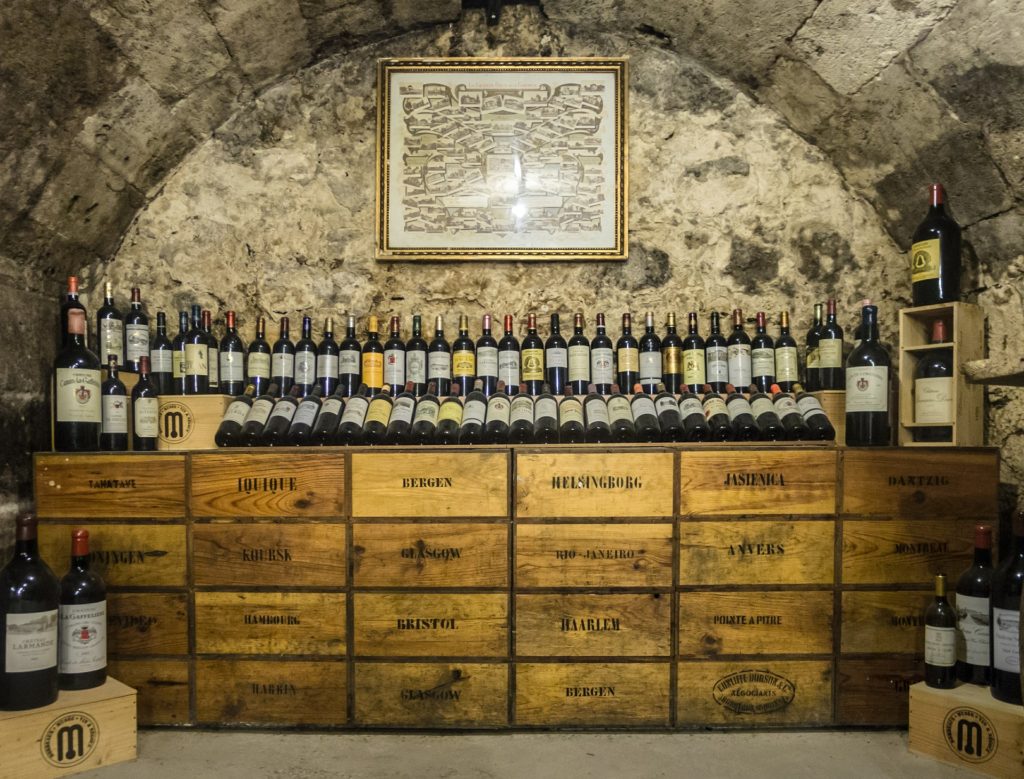 Continue reading The 15 destinations where Bordeaux wines are most exported