Why importing French wines ?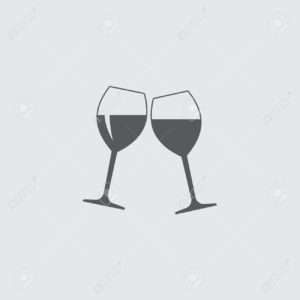 Wine is a French ancestral custom. It takes on a strong cultural heritage. Wine is the first component of French way of life.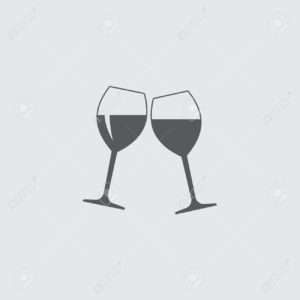 Today, there is more than 87,000 wineries in France. Almost 400 wines are sold under the label AOC, equivalent of PDO (Protected Designation of Origin), the highest French wine classification which indicates the wine meets strict requirements. Less than 5% of the wines in France do not benefit from any label. And the quality has                                         steadily improved over the years.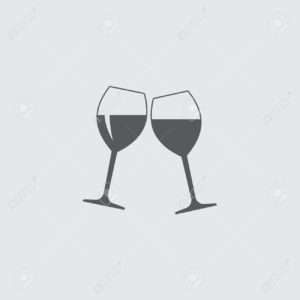 Wine is the second most exported product in France and the country is one of the largest producers of wine in the world.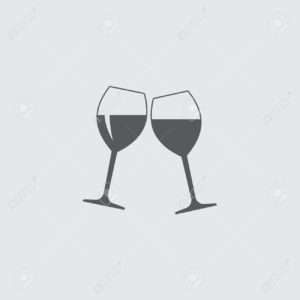 French wine promotes quality and aesthetics. Its sophisticated packaging is an important purchasing factor. But the content is decisive. 36% of European drink only French wine because of its unique and incomparable flavor.
Why importing French wines from Wine Palette ?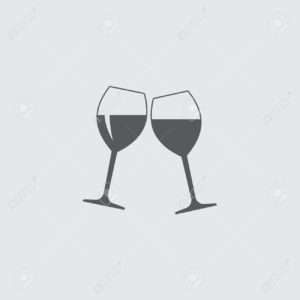 Thanks to our partner Cuvelier & Fauvarque, Wine Palette enjoys a 230-year-old expertise.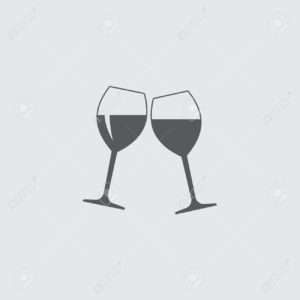 Wine Palette has a selection of 600 different wines from many regions. The best of Bordeaux, Burgundy, Côtes du Rhône, Loire, Beaujolais, Alsace and of the South of France. You can mix and match as many wines as you want in one single pallet.  The more you buy, the more money you save.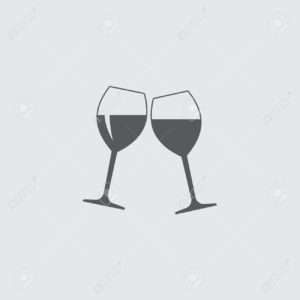 Wine Palette can to offer an exclusive access to certain references due to sustained relationships established with our partner producers.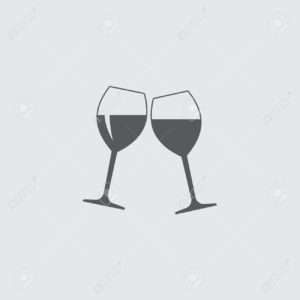 No matter where your are, no matter the quantity you have selected. Wine Palette provides you with a logistic solution to deliver your wines selection whenever you want.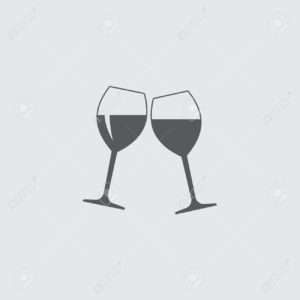 Wine Palette has experts who will be happy to help you, to advise you, to guide you according to your needs.