WINE PALETTE, A WINE EXPORT COMPANY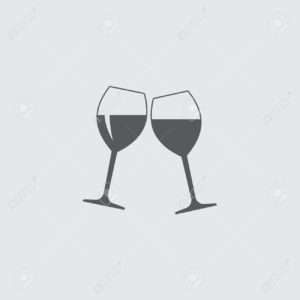 France is the world's leading wine market in value. The country enjoys many export opportunities and Wine Palette plans to be part of them.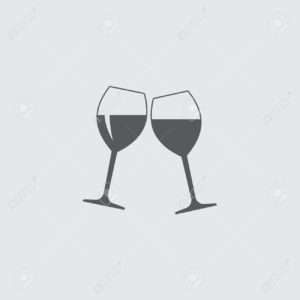 Wine Palette is the export service of Cuvelier & Fauvarque. This 230 year old French merchant has a beautiful story to tell.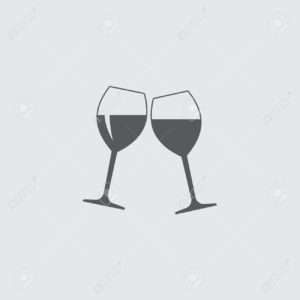 Thus, Wine Palette decided to export this story worldwide. It decided to become the storyteller of Cuvelier & Fauvarque and to promote the excellent quality of its French wines all around the world.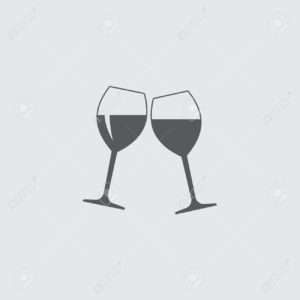 Thereby, Wine Palette has a selection of 600 multi-region French wines. The best of Bordeaux, Burgundy, Côtes du Rhône, Loire, Beaujolais, Alsace and also of the South of France will delight the most demanding palates. The company also sells sparkling wines!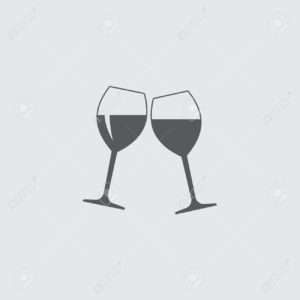 Wine Palette wants to share the high quality image of French wines on the many growing wine markets. The company focuses on Asia particularly, but is also operating all around the world.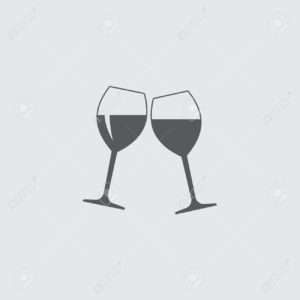 Wine Palette can offer to its worldwide customers a logistic solution, thanks to its experiences and its partnerships. Our 10 000 m² warehouse contains 500 00 bottles including 600 different references. We always have a 12-14°C ideal temperature to preserve the quality of our wines. Our logistic team can then make a                                 mixed pallet with a selection of different wines from all the French regions.