500,000 bottles of 600 references are located in our 10,000 m² warehouse in Haubourdin, close to Lille. We always have a 12-14°C ideal temperature to preserve the quality of the wines. The storage in large quantity on site ensures the realization and the shipments of orders in record time.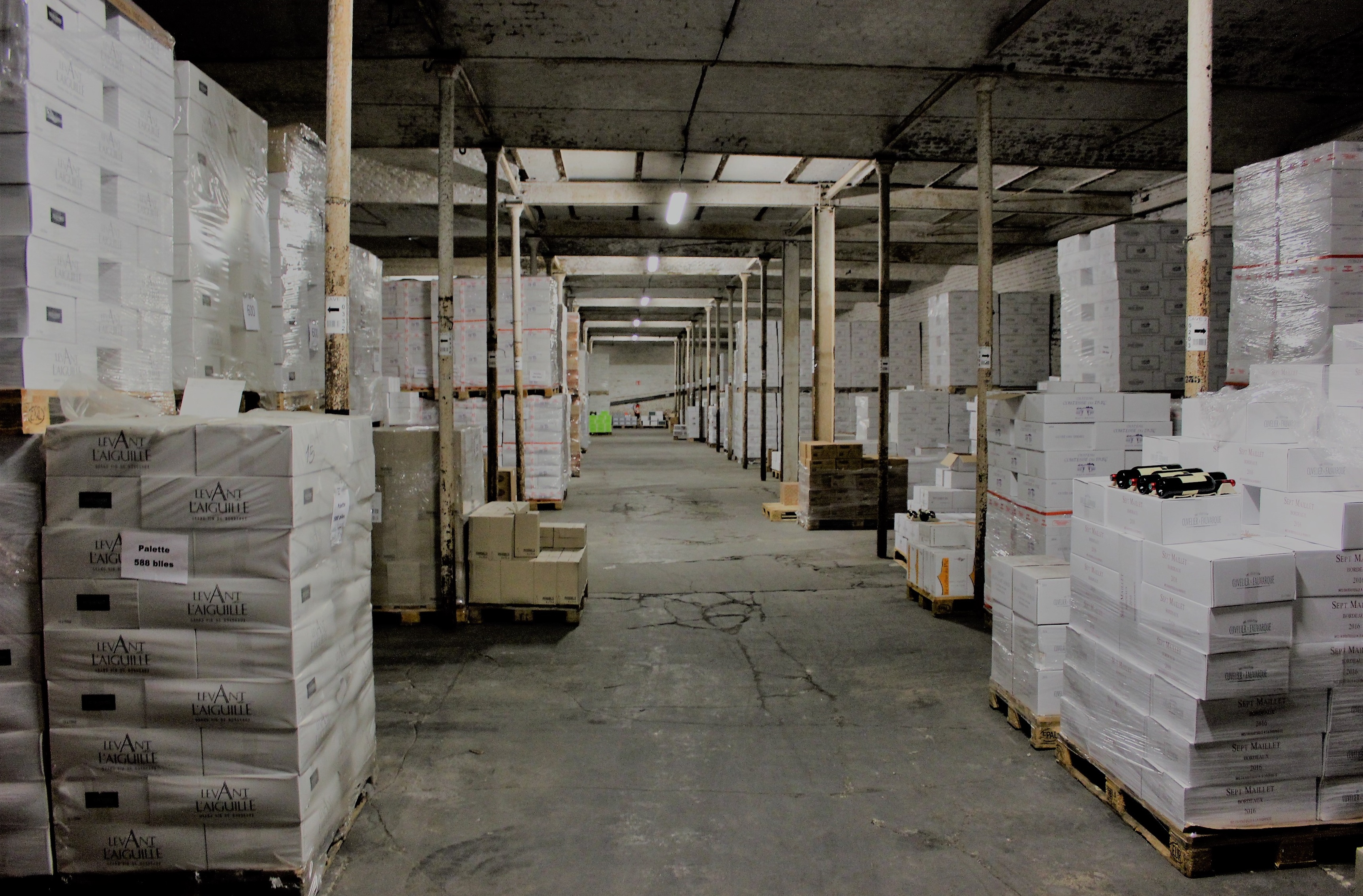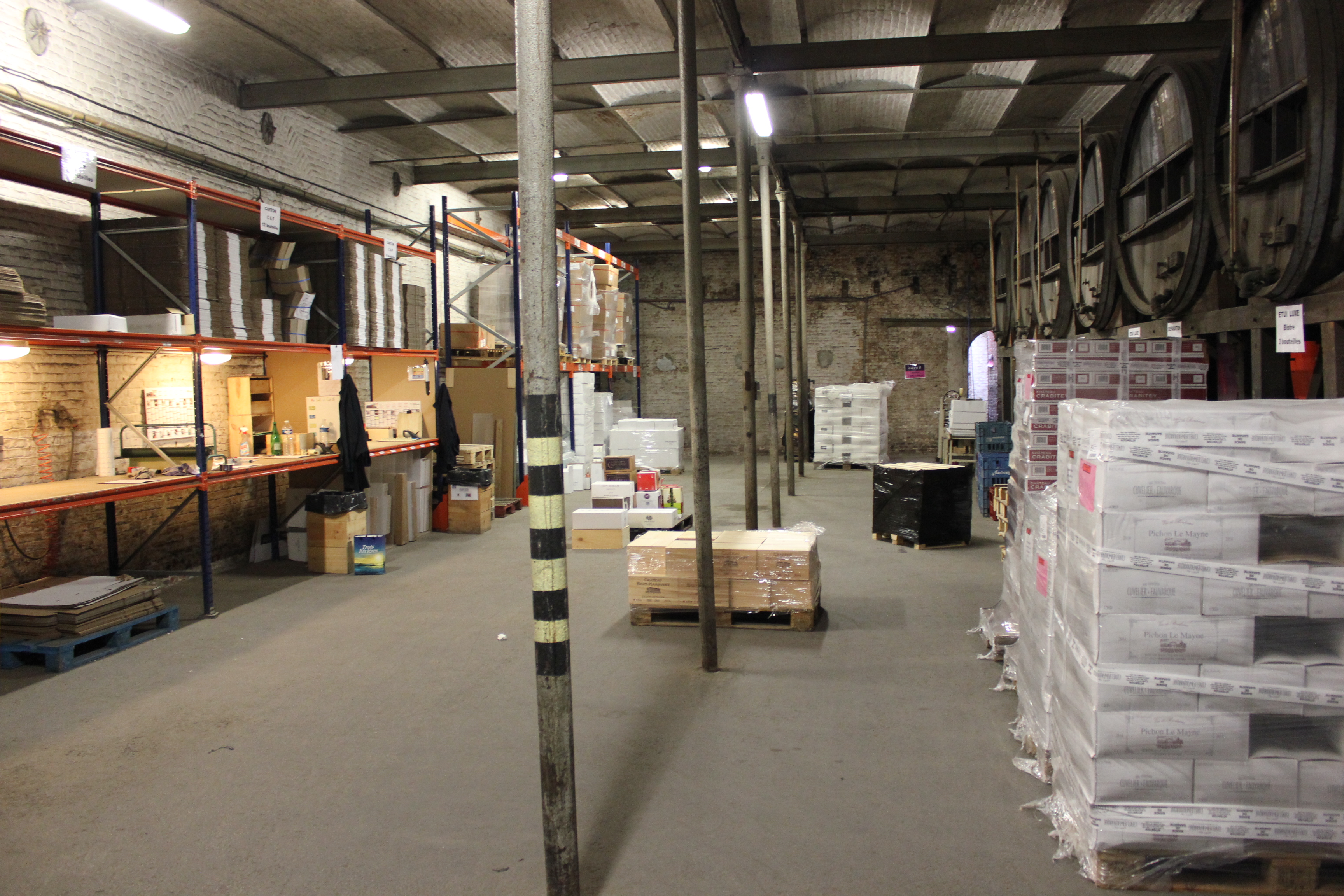 Our logistic team is able to mix pallets or containers with different wines, coming from all French wine regions. So do not be afraid of composing a fully personalized pallet or container with as many wines as you want. For one pallet around 600 bottles, you can mix 50% of Bordeaux, 30% of other producing regions which you are interested in, and only 20% of wines that you know less, it is up to you.
Logistic Solution
Transport
All that remains is to select the place and the date of delivery. Thanks to our experiences and our partnerships, we are able to offer you a complete logistic solution, wherever you are and whenever you want. So, ready to order? Just contact us.