Stock
Our 500,000 bottles, 600 references and 10,000 m² warehouse is located in Haubourdin, close to Lille.
We always have a 12-14°C ideal temperature to preserve the quality of the wines.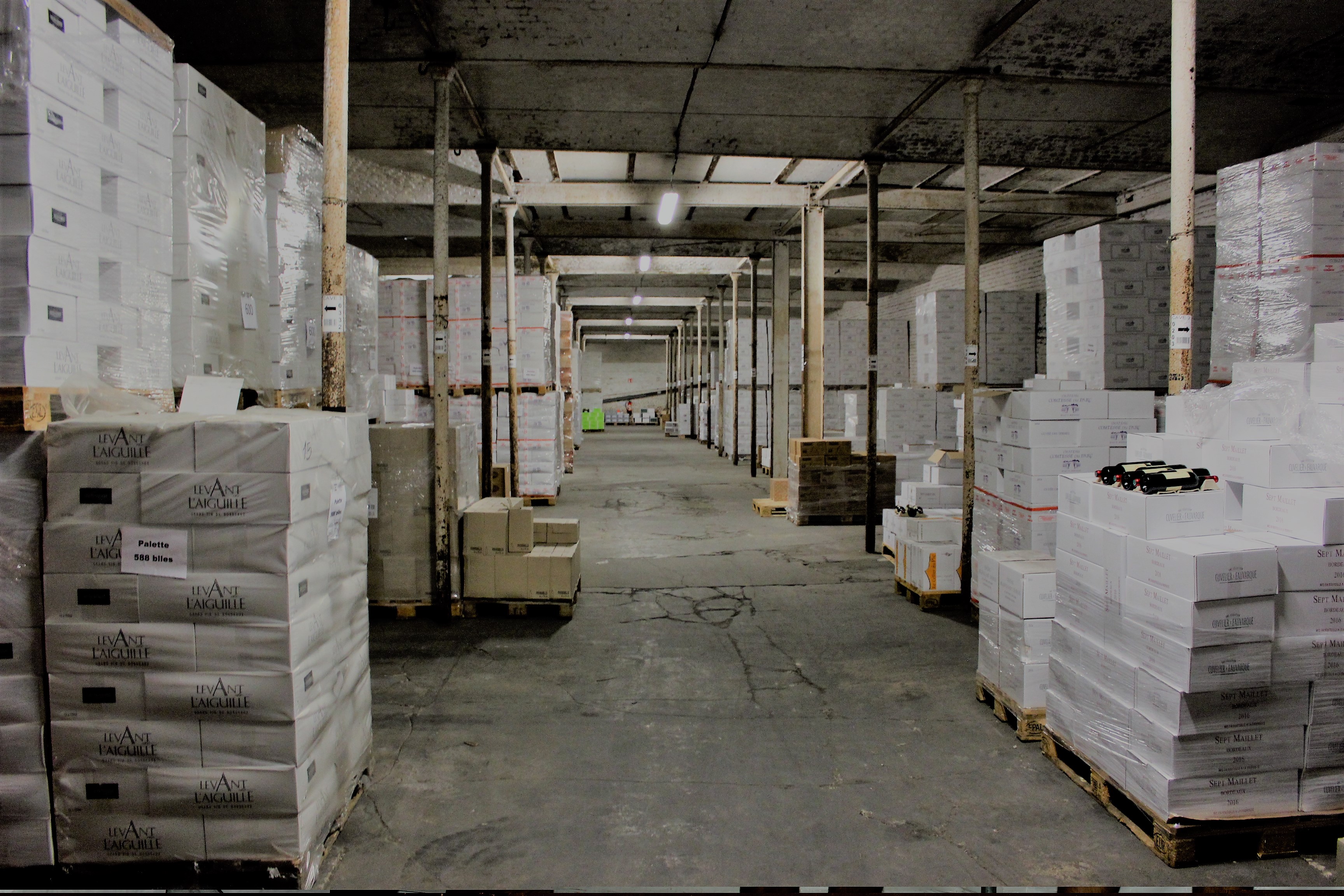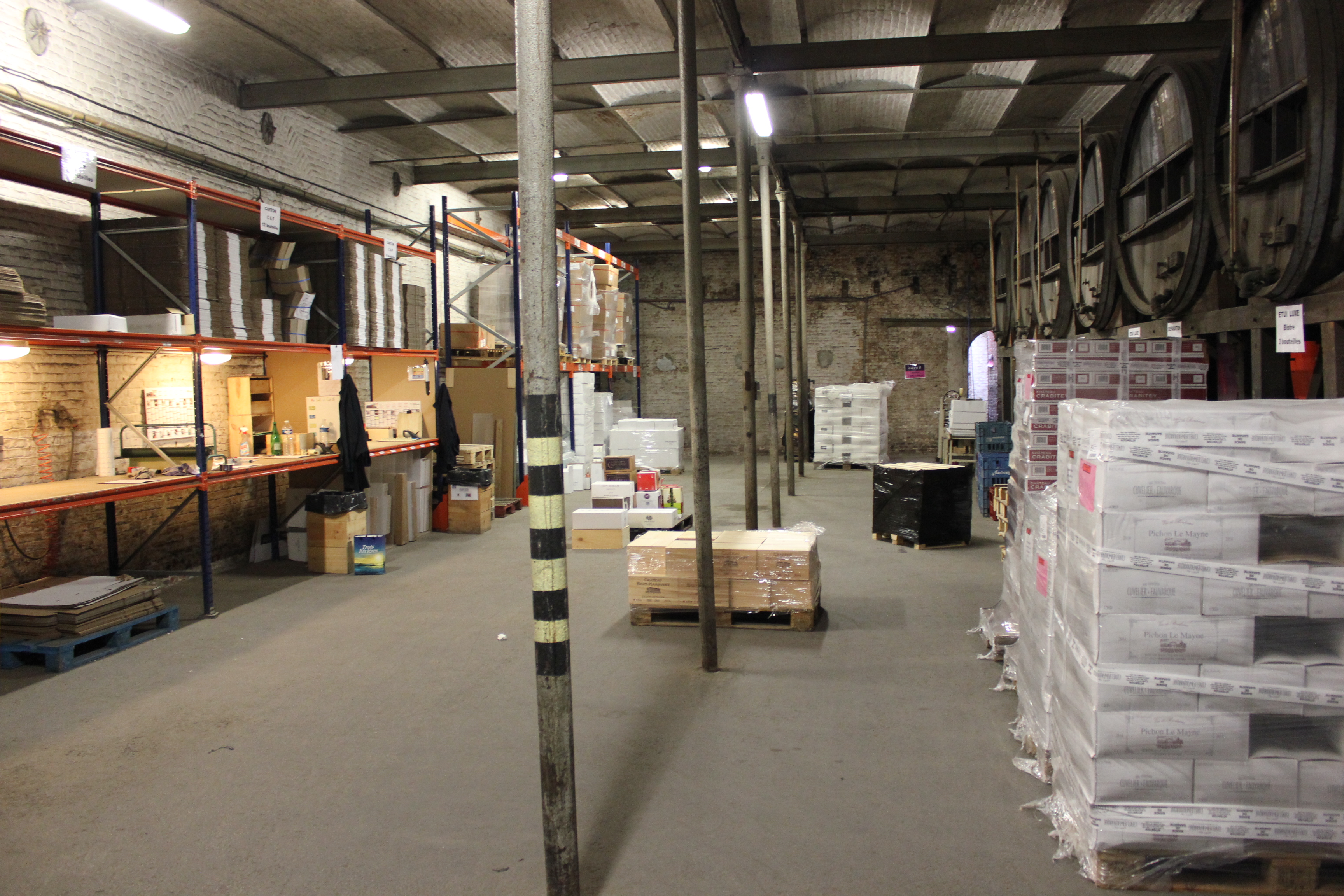 Skills
Our logistic team is able to mix palettes with different wines, coming from all French wine regions
Transport
We are able to offer to our customers worldwide a logistic solution, thanks to our experiences and our partnerships.