Wine Palette
Our Timeline

M. Baudoin Fauvarque creates the wine negociant : Maison Fauvarque
7 generations from father to son will take over the activity
1787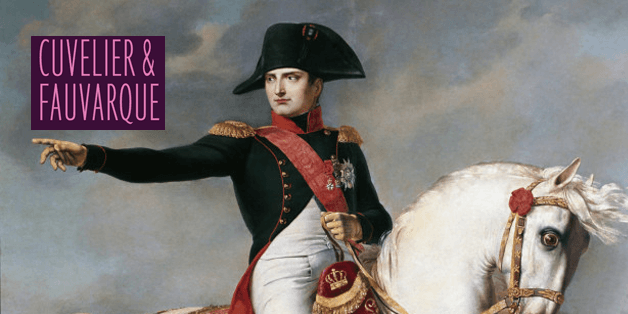 Napoleon is crowned as an emperor, and Henry Cuvelier founds Maison Cuvelier at Haubourdin
1804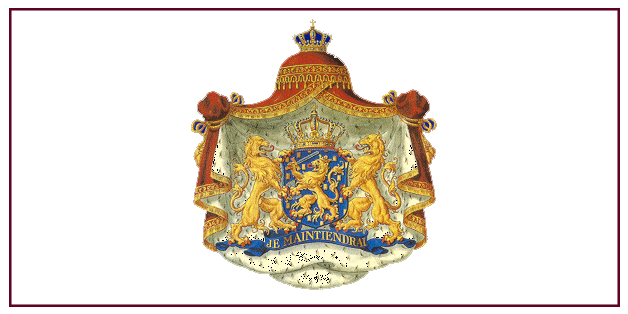 Begining of the Netherland monarchy
1815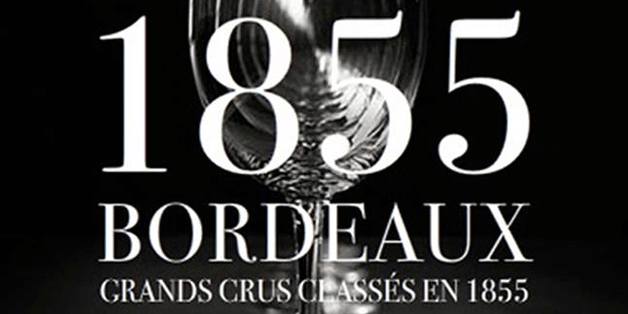 Ranking of Grands Crus Classés de Bordeaux is published
1855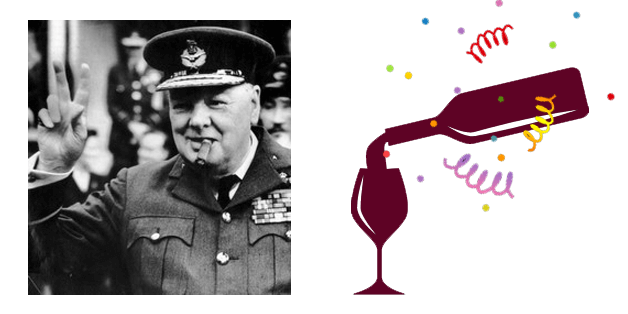 Birth of Winston Churchill
1874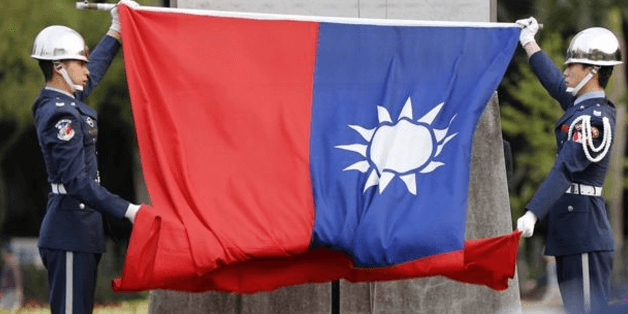 Begining of the Taïwan Republic
1895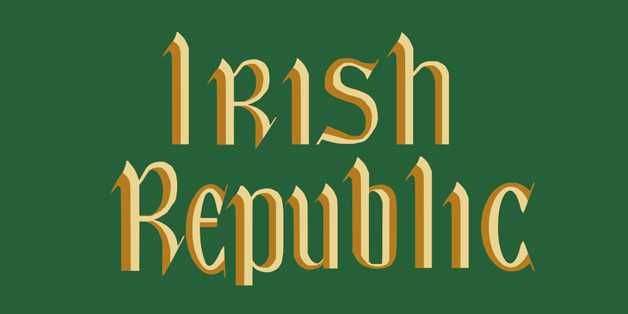 Ireland independance
1921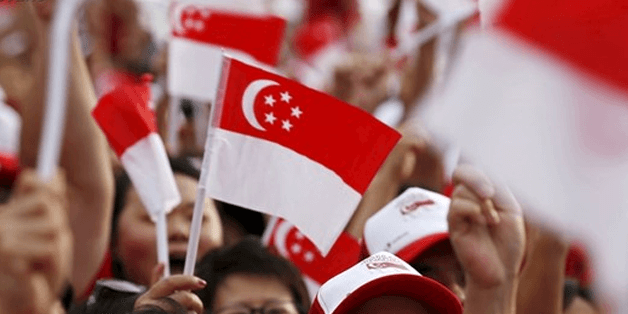 Singapour Independance
1965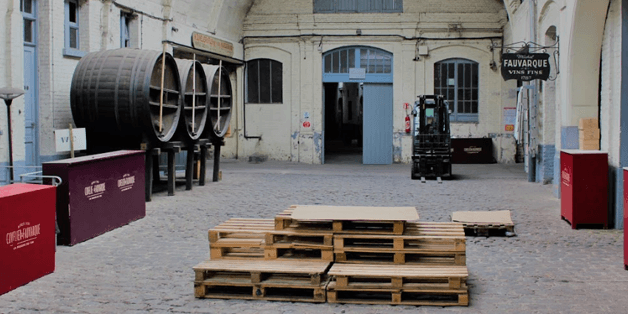 Merge of Maison Cuvelier and Maison Fauvarque
1985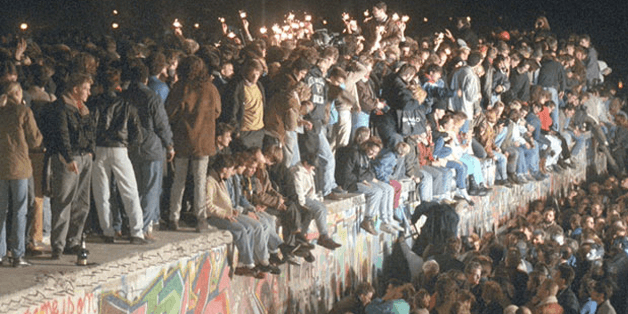 Fall of the Berlin Wall
1989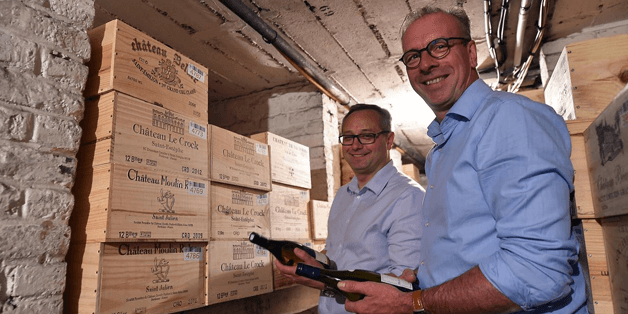 Ludovic Bigo and Benoit Lepoutre buy Cuvelier & Fauvarque
2002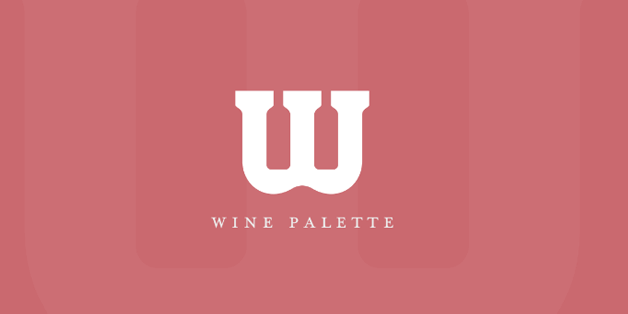 Baptiste Bigo and Cuvelier & Fauvarque found Wine Palette
2017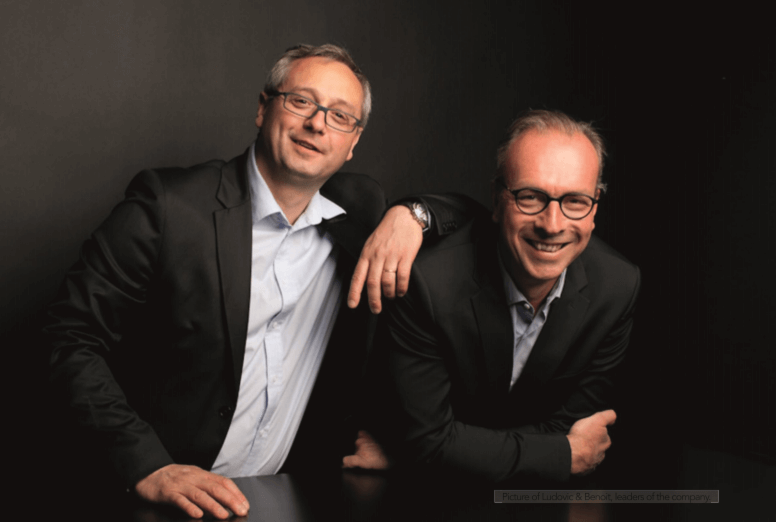 Cuvelier & Fauvarque
Two resounding names, a global leader in the wine industry
It all started in 1787 for Fauvarque, followed shortly afterwards by Cuvelier in 1804. For 230 years, Cuvelier & Fauvarque have offered the North of France exceptional wines. Professional customers, restaurants and also consumers have always trust it. The year 1985 marked the merger of the two into one single company based in a 10,000 m² warehouse. Since then, Cuvelier & Fauvarque is based in Haubourdin, close to Lille. It is now the north biggest wine dealer, renowned for its expertise, its services provided and its exquisite wines.
Wine Palette
About Baptiste Bigo
Baptiste Bigo is a true passionate with an international profile. His desire to undertake and innovate led him to create the export subsidiary of Cuvelier & Fauvarque at only 26 years old.
His knowledge of the field, his international experiences as well as his enterprising profile convinced the company. The idea was to innovate in an old structure while perpetuating a family link. It also a way to develop a project with an existing organization. An organisation which has already a stock, an administrative pole, a client portfolio and an importer and exporter number.
Then, since November 2016, Wine Palette is based in the historic premises of Cuvelier & Fauvarque, in Haubourdin (Lille metropolis). The service is quite innovative in this area for a company located in a non-wine producing region…