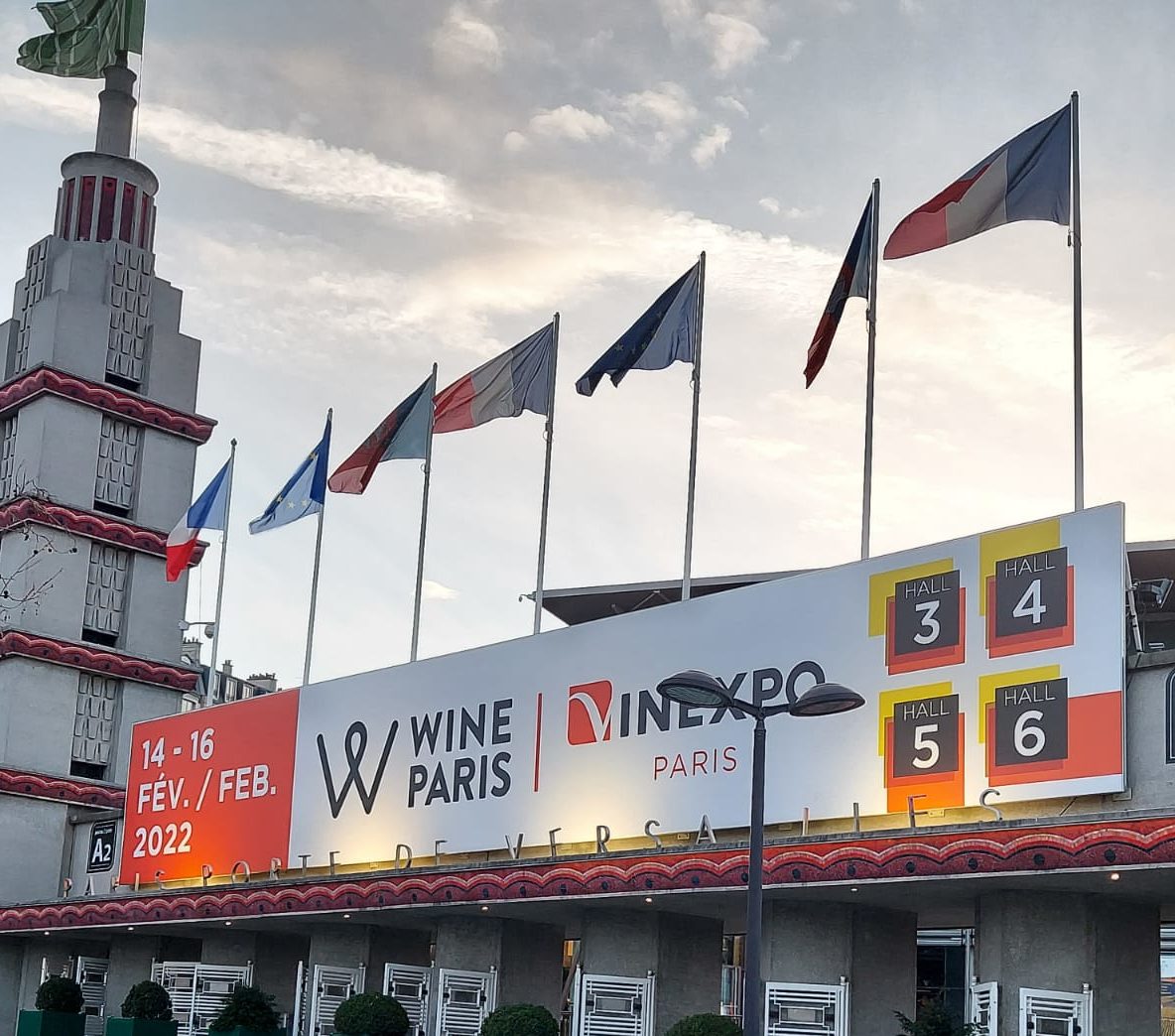 The wine and spirits trade show season is in full swing and Cuvelier & Fauvarque is looking forward to meet the actors who animate the wine and spirits sector on the international scene !
Where is it possible cross paths with us ? We will tell you everything below !
In contact with our partners, meeting new players in the sector, looking for new labels and references, exchanging with potential new international partners, Cuvelier & Fauvarque is once again present at the best wine fairs in France and in Europe. What about you ?
Where we have been already
Some of the most popular trade fairs took place, and we were of course there to meet our partners and new players with whom we had constructive exchange and learning. Indeed, we visited the Grand Jour de Bourgogne trade show, which focused on wines from Bourgogne, and also Millésime Bio which focuses on organic wines only. We also attended Wine Paris Vinexpo, one of the biggest wine fairs in France, which took place on the 14th till 16th February, the perfect period to find a beautiful wine for Saint Valentin !
Theses visits allowed us to meet partners that we can rarely meet in usual conditions or that we had not been able to see for some time, notably because of the world health situation. We are now proud and delighted to be able to see our precious collaborators again in better meeting conditions.
We have also been in contact with foreign winemakers and importers looking for new discoveries, as we are always on the lookout for gems from around the world.
Where do we plan to go now ?
We are also planning to participate in ProWein 2022 in Düsseldorf, Germany, which will be held from May 15 to 17 this year. It is the biggest wine and spirits fair and we are going there with the same objectives as we had in previous fairs. Another potential destination is the London Wine Fair, in London, which will open on 16 May 2022. We don't know yet if we will be there, as the dates are almost the same as those of ProWein in Germany, so we have to confirm that!
If you would like to meet us there, we would love to talk to you about the products and stories that we are so passionate about !
We look forward to revisiting these cities and these great shows, as well as meeting all our partners and contacts who plan to be there !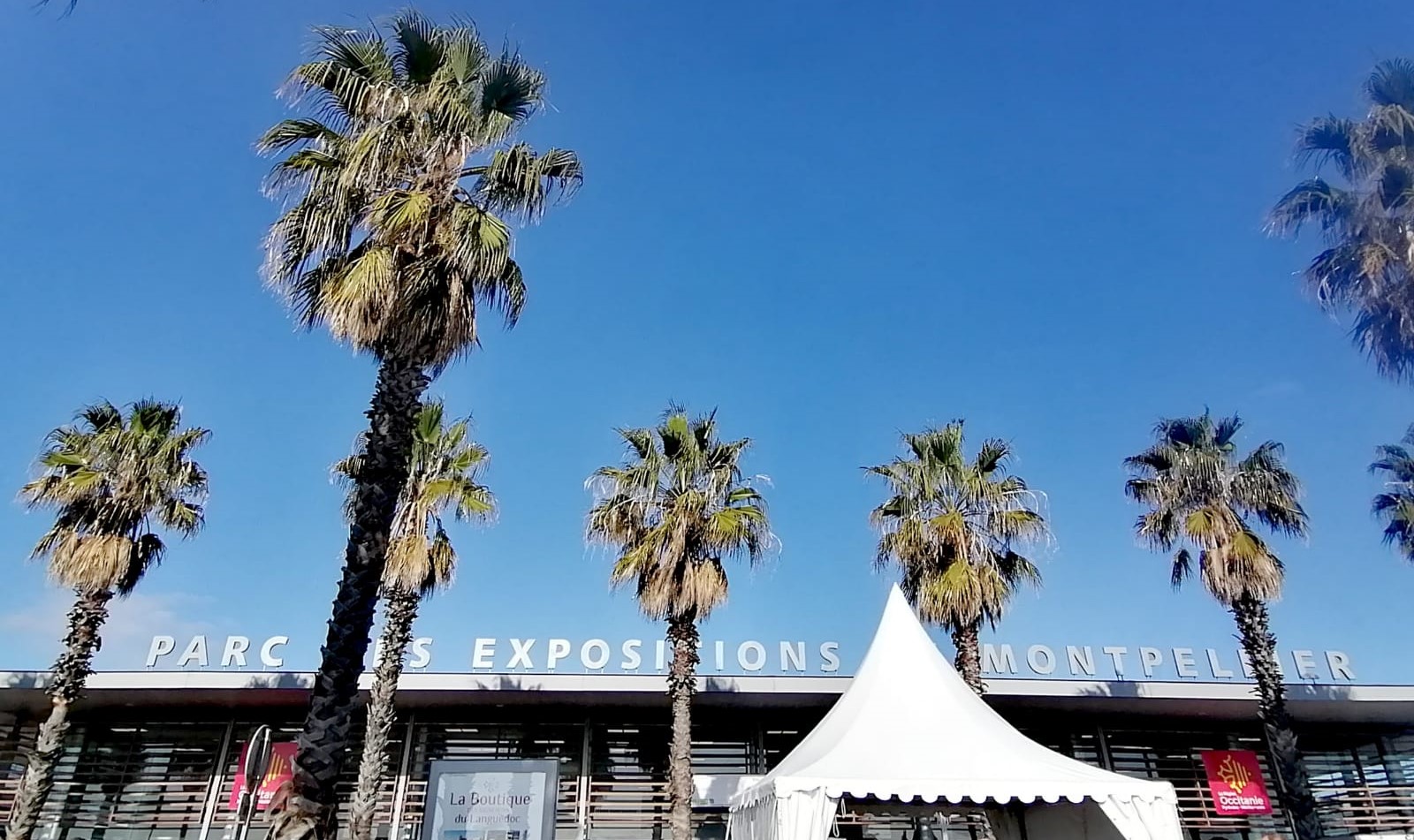 Entrance of Parc des Expositions de Montpellier for Millésime Bio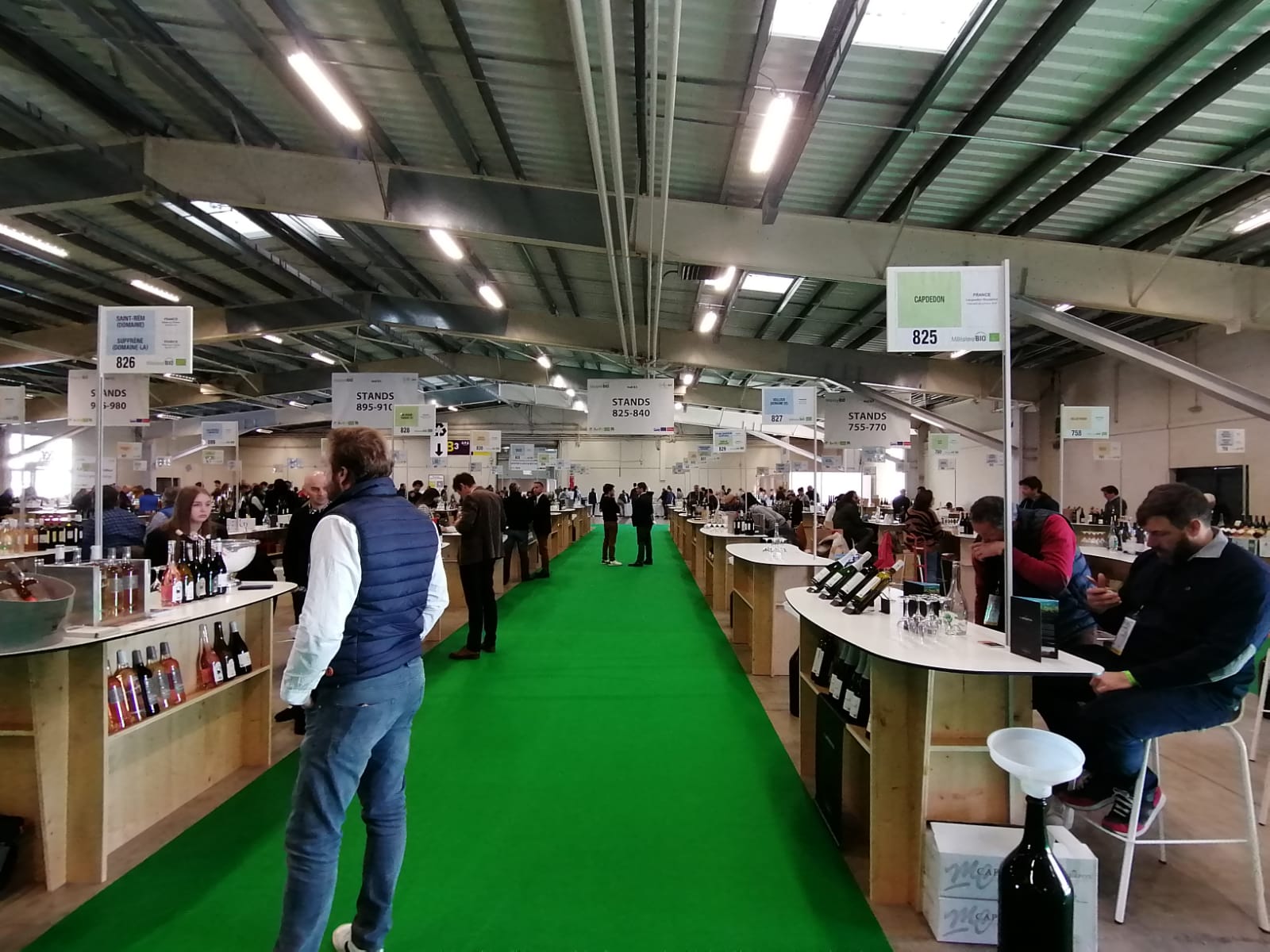 So many people to meet, so many wines to taste…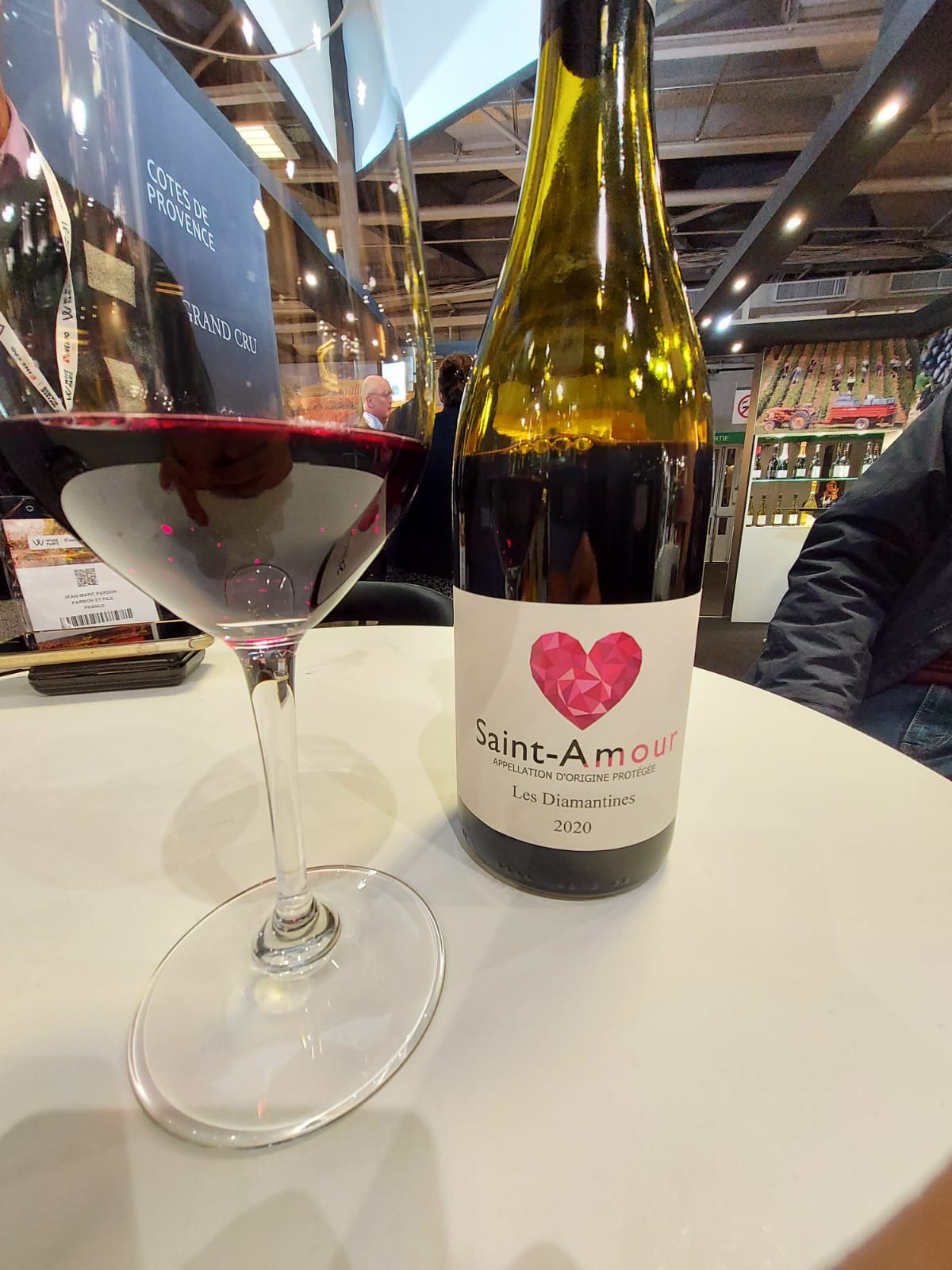 Tasting of Saint Amour in Paris, Valentine's Day
Sources :
Cuvelier & Fauvarque https://www.cuvelier-fauvarque.fr/
WineParis https://www.vinexposium.com/wineparis-vinexpo/
ProWein https://www.prowein.fr/
Millésime Bio https://www.millesime-bio.com/