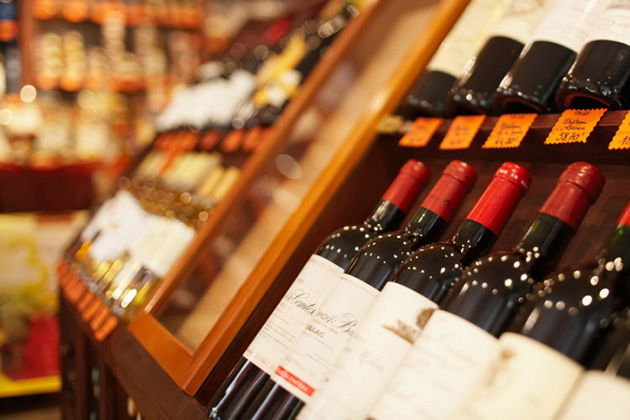 Here we are! Summer holidays are coming to an end and the back-to-school season is starting. If it can be a bad news for a few, the wine lovers should be more enthusiastic because it is also the beginning of the wine fairs. They range from late August to mid-October so do not miss the occasion to taste the novelties and to do good bargains!
What about Cuvelier Fauvarque's wine fairs?
In fact, Cuvelier Fauvarque is organizing 9 wine fairs, from the 1st of September to the 26th of October. They will take place at different places in the North of France. There, the customers will have the possibility to taste a pleasant selection of wines and buy their favorites at lower prices.
This year, the theme of these different wine fairs is the renewal. On the one hand, the renewal from the products point of view. There are 60 new products, and then 60 new stories to tell. On the other hand, it is a renewal because of the arrival of two exceptional vintages on our stocks. The harvests of years 2015 and 2016 have been very healthy, with beautiful grape berries. These vintages are therefore very homogeneous. We are selling them at very advantageous prices so do not hesitate to invest. It is a big deal!
We are also glad to our partnership and our exclusive contract with Maison Chanzy which is producing the best of Burgundy. There too, you will enjoy some very good prices…
Exporting with Wine Palette
Don't worry foreigners! Even if the wine fairs are organized in France, you can find some of the wines on our website or ask for more details to buy excellent wines at excellent prices.
Just click to contact, ask your question and we will do the best to answer to it as quicky and detailed as possible.

Cheers!
The Team Wine Palette