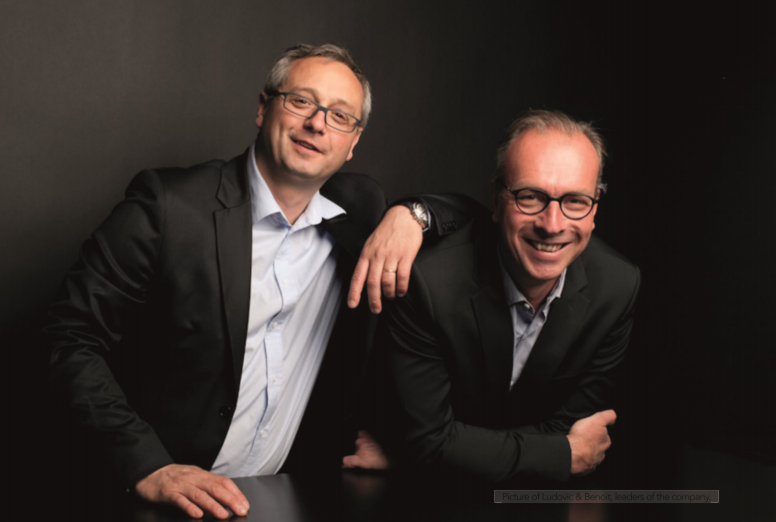 Two resounding names, a global leader in the wine industry!
Cuvelier & Fauvarque
It all started in 1787 for Fauvarque, followed shortly afterwards, in 1804, by Cuvelier. In their history of over 200 years so far, the two prominent Houses have provided the northern part of France with exceptional wine, catering to professional clients, restaurants and end consumers alike. The year 1985 marked the merger of the two into one single company, Cuvelier & Fauvarque, based in a 10,000 m² warehouse in Haubourdin, close to Lille. It is now the biggest wine dealer north of Paris, renowned for its expertise and the services provided, and of course, for its exquisite wines.
Our Timeline

Date of Birth
Mr Baudoin Fauvarque, Farmer from Quesnoy sur Deule (North of France) creates the Wine négociant : Maison Fauvarque. 7 generations from father to son will take over the activity.
1787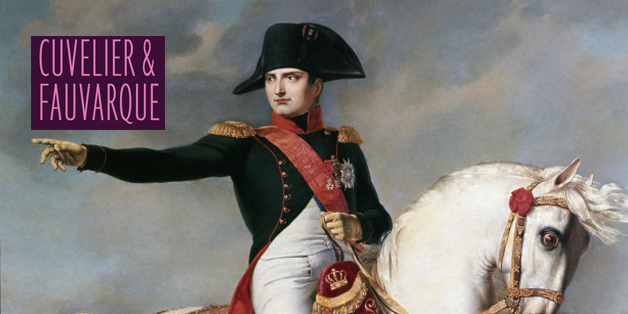 Napoleon
is crowned as an emperor, and Henry Cuvelier founds Maison Cuvelier at
Haubourdin.
1804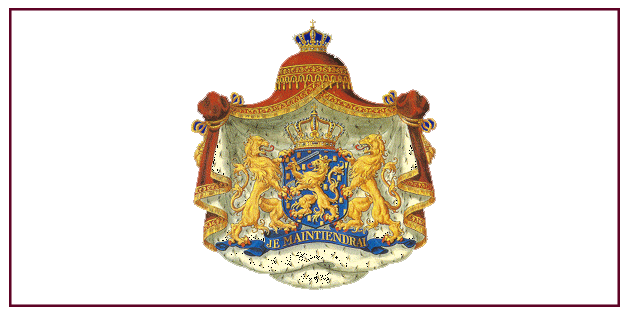 Begining of the Netherland monarchy
1815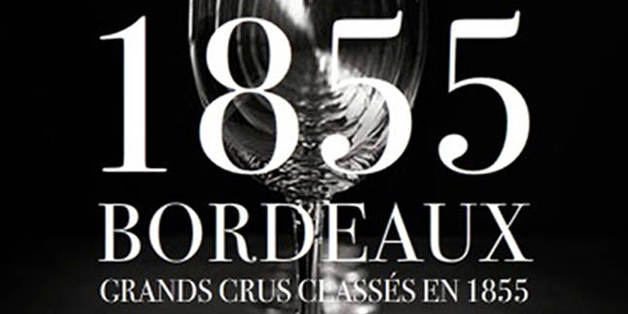 Rankig of Grand Crus Classé de Bordeaux is published
1855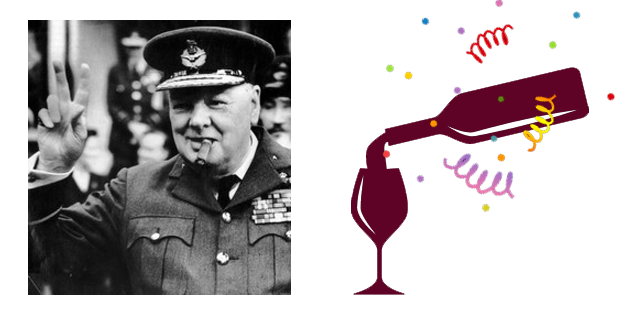 Birth of Winston Churchill
1874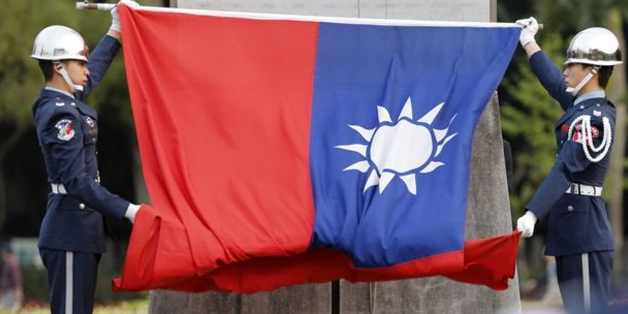 Begining of the Taïwan Republic
1895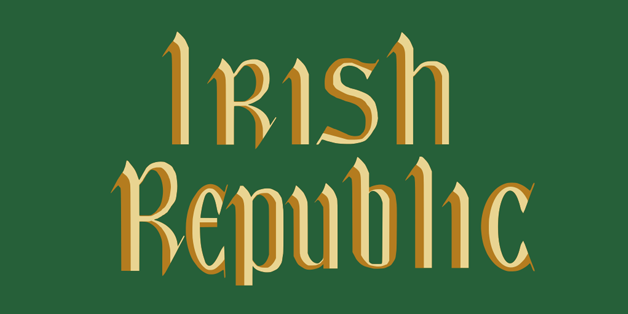 Ireland independance
1921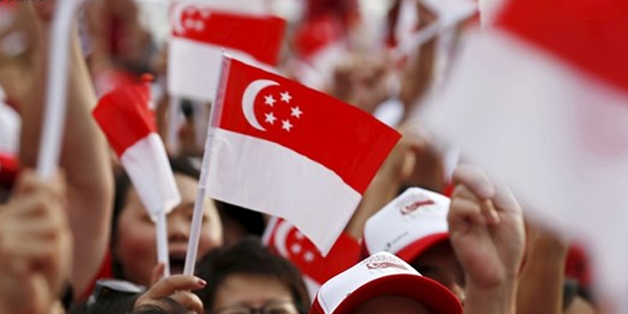 Singapour Independance
1965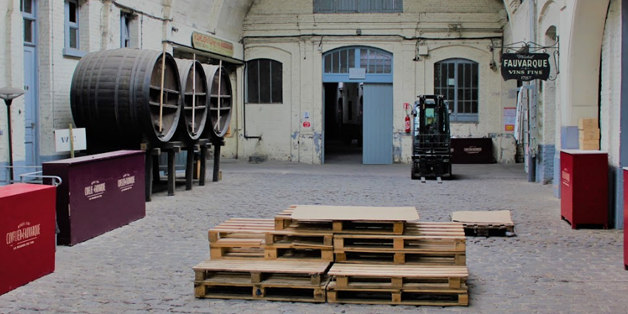 Merge of Maison Cuvelier and Maison Fauvarque
1985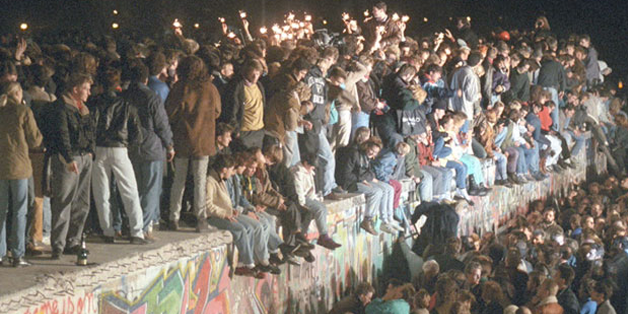 Fall of the Berlin Wall
1989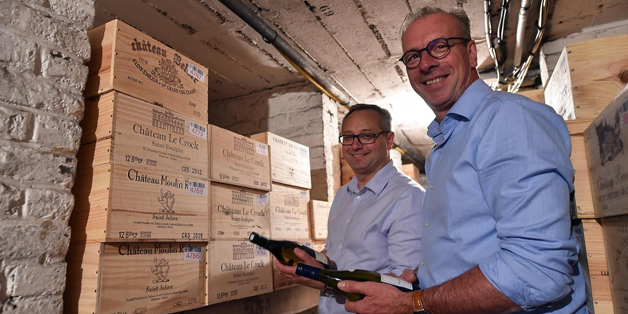 Ludovic Bigo and Benoit Lepoutre buy Cuvelier & Fauvarque
2002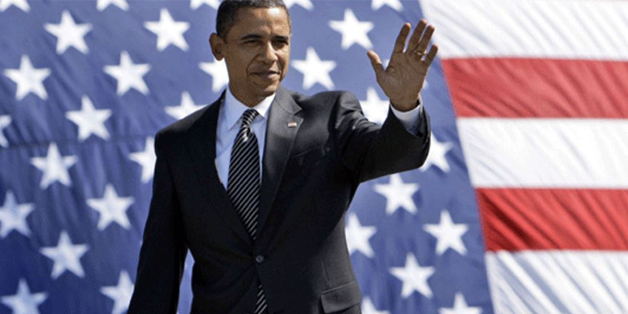 Barack O'Bama is the first afro american president of USA
2008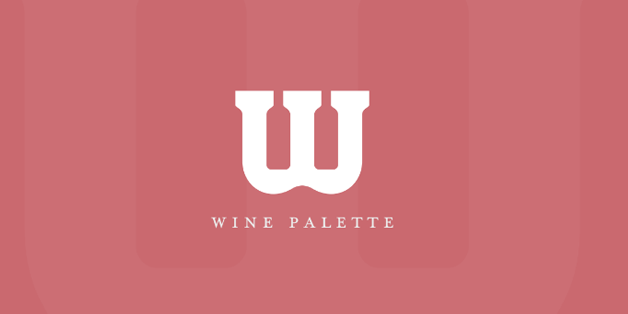 Baptiste Bigo and Cuvelier & Fauvarque found Wine Palette.
2017