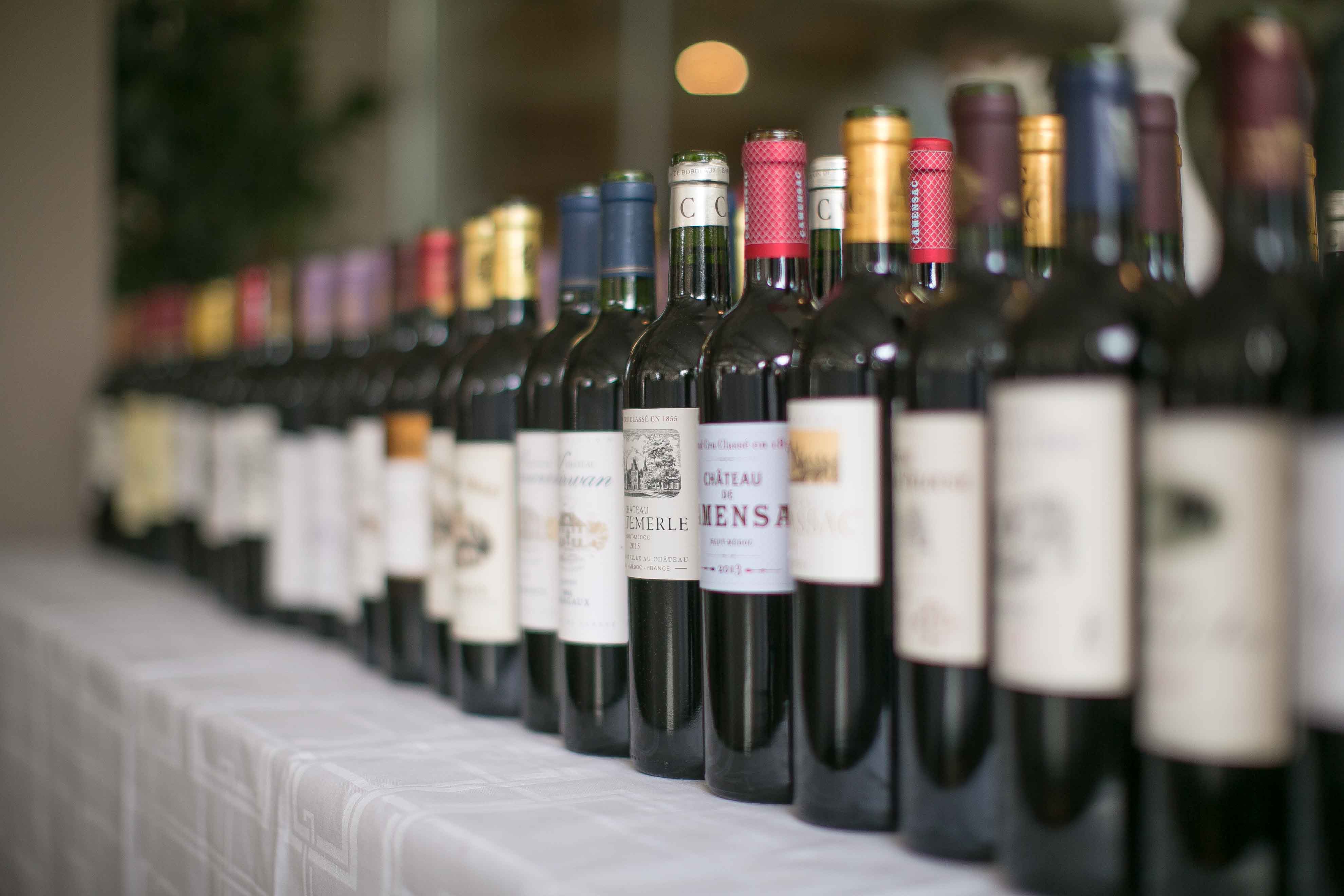 April is special for the Bordeaux wines passionate.
The traditional "Primeur week" is finished. The experts of Cuvelier & Fauvarque and Wine Palette cannot wait to share their feelings and analyzes of this vintage.
What are we expecting from the vintage 2018?
Would it be "the vintage of the century", approaching those in 1947, 1961, even 1982?
We tasted some … The wines just delighted our palates and made our eyes shine.
The weather conditions were optimal for growing grapes. A mild climate during the harvest and a particularly long harvest period offering winegrowers the luxury of adjusting to the maturity of their vines.
The wines have been elaborated in the sense of elegance, freshness, aromatic power and they are well-balanced.
In the opinion of some winemakers of the best territories in Bordeaux, 2018 will be better than previous vintages and approach the "Perfection".
Quality and originality will be the words to describe the vintage 2018!
To learn more about "Wines En Primeur", please review our previous article: link
A Special Wine Tasting will be organized by Wine Palette (the exporter of French Wines)
on Thursday, June 06, 2019, from 12h to 17h, near Lille, in France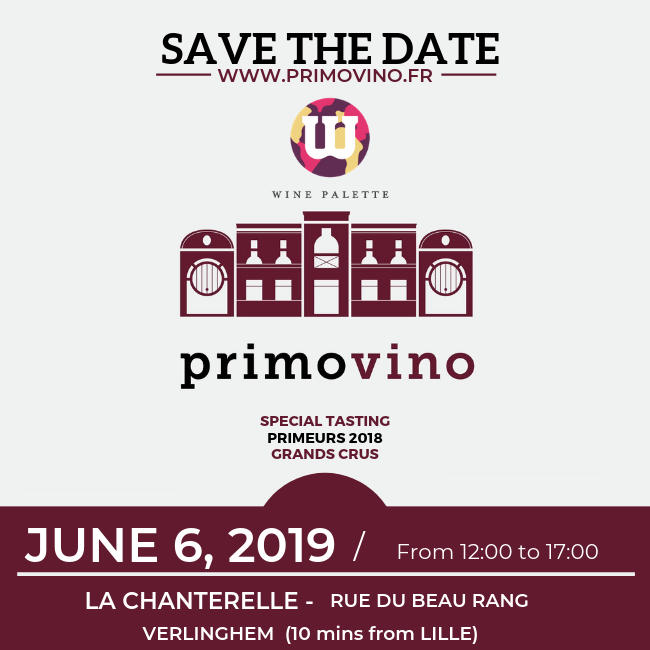 During the event, we will discover the wines "En Primeur" vintage 2018 from many estates of Bordeaux. You can also benefit from the exclusivity of exchanging opinions about wines with some of our experts. Finally, don't forget the Direct Sales in Primeurs Prices.
The new way to import French wines!
Do you want to join us? > For registration
If you need more information about the event, please contact us by clicking the button below.