Cuvelier & Fauvarque is celebrating its 230th Anniversary this year. If you havent's heard of it yet, you can find its fascinating history below.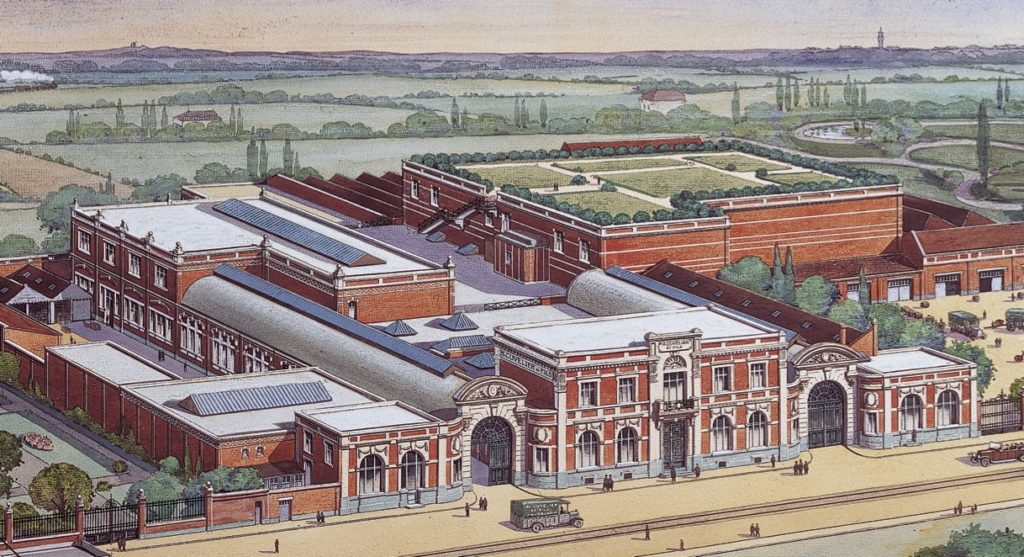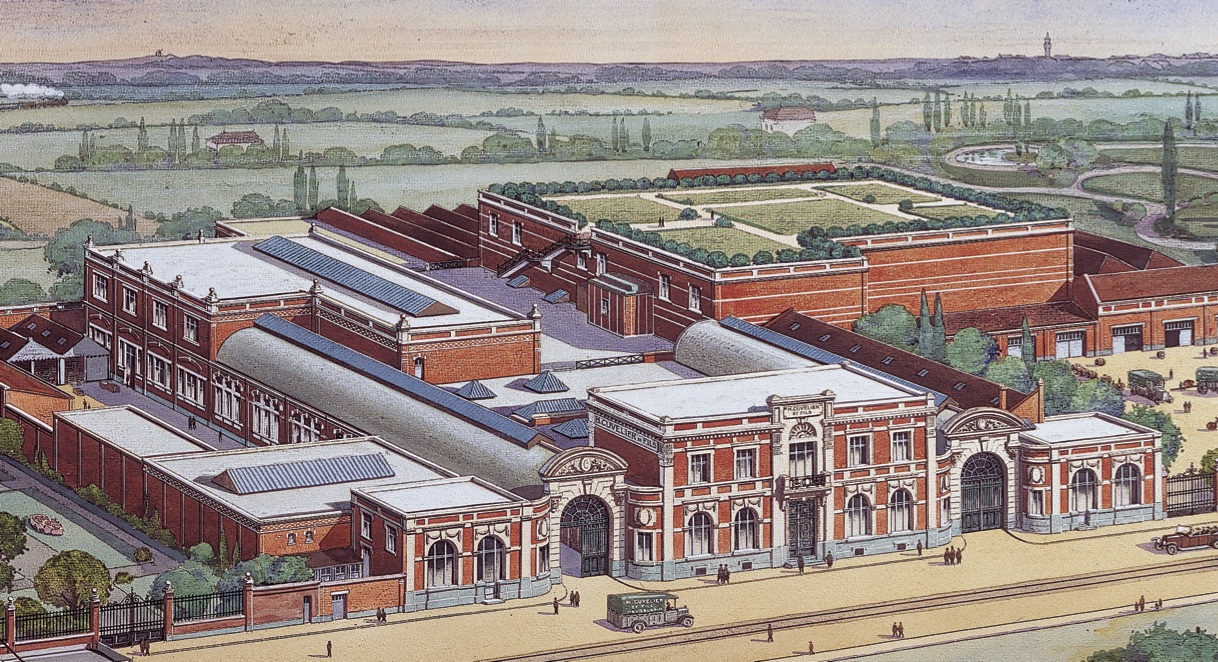 Cuvelier & Fauvarque is the biggest independent wine negociant in the North of France. They offer all types of wines from French wineries, thanks to their passion and qualification. Maison Cuvelier (1804) and Maison Fauvarque (1787) were two distinct companies until 1985.  At the dawn of the eighteenth century, the two families set up their wine trading businesses.
History :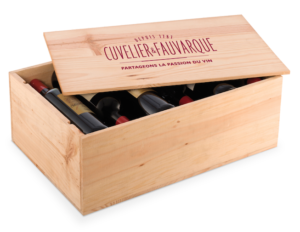 Throughout the 19th century, they benefited from the growing wine market and their great location. In fact, they had proximity with England who were well known lovers of Bordeaux wines.
Because of the growing British interest in the Bordeaux, Cuvelier decided to acquire Château Le Crock in 1903, Château Camensac in 1913, then, in 1920, the Moulin Riche and Château Léoville Poyferré.
Then, during the First World War, the Germans emptied the wineries and Maison Cuvelier was destroyed by the bombing. Hopefully, after war the Maison Cuvelier wass rebuilt. Today is still the head office of Cuvelier Fauvarque.
Then, in the 60's, the company had to face a new economic model and its new competitor: mass retailers. However, the company remained strong and attractive among its customers.
Today :
In 2002, Cuvelier Fauvarque was bought by Ludovic Bigo and Benoit Lepoutre. They are two partners with an aim to revitalize the company without changing its tradition. At first, they created a new logo. Second, a new website and then, a new business. Also,  they created InVinôme storage service for individual clients. It is also offering classes of oenology to anyone willing to learn. Don't worry ! No need to be a wine «connaisseur» to attend the classes.
Cuvelier Fauvarque has now 5 stores and has launched their first online store.
But being close to their clients is a very important value shared by all of the company's employees who are widely appreciated for their professional advice and good humor.
They will help you to choose bottles that would perfectly correspond with your taste, your menu or the nature of your event.
Today 50% of the company's business involves the consumers. Another 30% are restaurant owners and the remaining 20% deals with companies. Cuvelier & Fauvarque recently launched Wine Palette, an export solution for the company you can visit on :www.winepalette.eu .
There's only one objective: prosper for another 230 years! Let's talk again in 2247!